Meet Total: The Last WordPress Theme You'll Ever Need
Our extended drag & drop page builder can't be found anywhere else!
I want to thank you for all you did to make this remodel flow as easy as possible. It was so great working with Dream Kitchens and Baths. The attentiveness and professionalism of all was exceptional! I have already spread the word to several friends. We love our bathrooms! You made my vision come to life.
I cannot say enough good things about Dream Kitchens & Baths and Bev, Carl, and Chris. The company is great to work with. They walk you through the entire process from the design to the final product. The high quality of work is second to none! I get so many compliments on my kitchen and bathroom. I highly recommend Dream Kitchens & Baths. Thanks for the great work!
This was my first major remodeling experience an it was a very positive one. From start to finish the staff was professional, always keeping me posted on the schedule. The primary installer, Joey, did outstanding work. We would recommend Dream Kitchens & Baths wholeheartedly.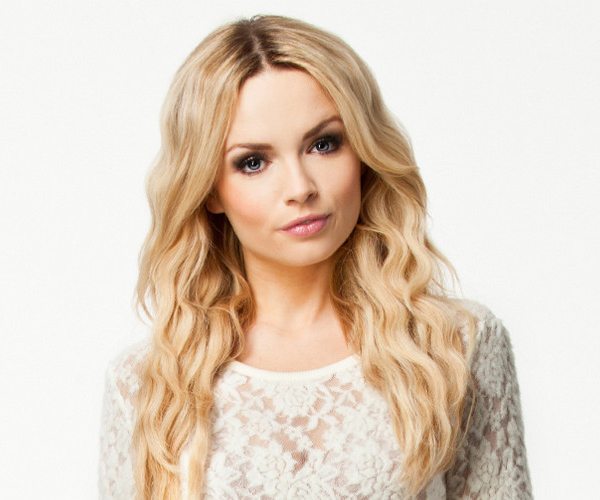 Lorem ipsum dolor sit amet, consectetur adipiscing elit. Proin pulvinar nisl enim, eget dignissim felis posuere in. Ut suscipit et mi facilisis posuere. Nulla iaculis…